There is an unfortunate misconception amongst homeowners that a professional designer isn't necessary. That it is a luxury most people can't afford. This is simply not true – in fact, a professional designer can help you to avoid making costly mistakes, and thereby actually save you money!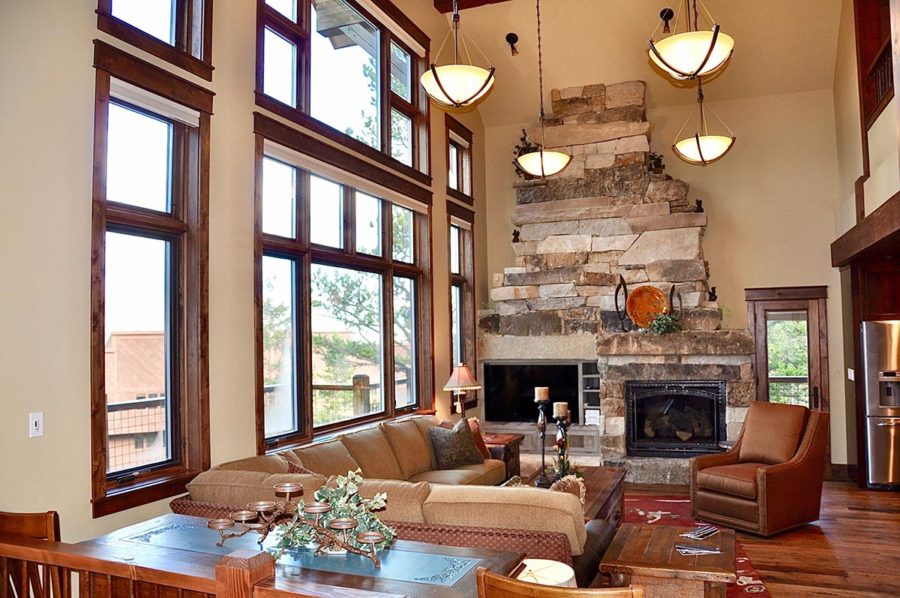 The Top 3 reasons why you should consider hiring a professional designer for your next project:
They will help you figure out your vision – Putting together your interior design can be a bigger task than you might think. Choosing a couch you want may not be difficult, but making sure all the elements of your design complement each other can be.
They will collaborate with you – In addition to helping you achieve your vision, a professional designer will help you improve upon it with suggestions. By collaborating, you'll have a much better chance at putting something special together.
They will prevent your budget from exploding – Professional designers can help you find good bargains due to their connections and will help keep you from making serious design errors that can cost a lot of money to fix.
Trilogy Partner's unique Project Management Modeling (PMM) process employs a professional interior designer as part of the virtual 3D modeling process. See the interior design come to life in a highly detailed model before construction begins. For more interior design advice or more information about PMM, contact us at Trilogy Partners today.