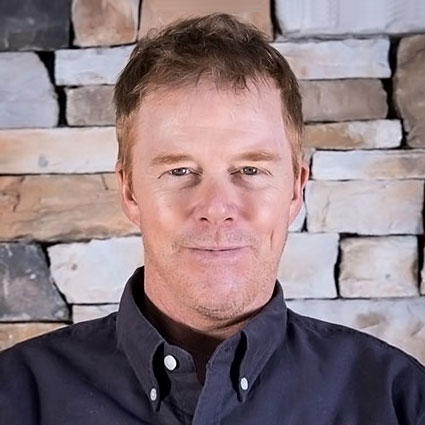 Michael Rath
Trilogy CEO, Owner, and Director of Design Services
Michael's first memorable construction project was a bridge spanning a 40' ravine built so that his sister wouldn't have to ride her horse across a busy highway to get from one part of their farm to the other. He named the bridge "Heidi's Crossing" and completed the project a few months after his 13th birthday. For the past two decades his career has been designing and building homes, many in Summit County, Colorado, but also in the continental US and Hawaii.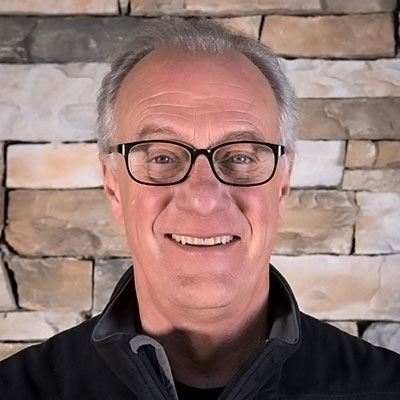 Mark Keedy
Controller
Mark Keedy is our numbers guru. He earned his masters degree in Educational Statistics and is a certified managerial accountant. Mark has transformed the billing process at Trilogy to be as cutting edge as our technology is. His policy of total transparency and open communication plays a big part in our client's overall satisfaction.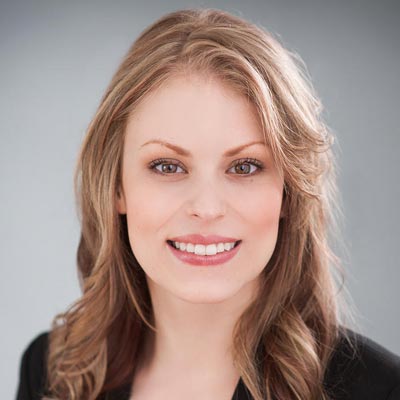 Paige Ramsey
Interior Architect/Designer
Paige Ramsey received her Bachelors Degree in Interior Design From Auburn University. Paige is an award winning ergonomist and anthropometrics specialist and has achieved LEED Green Associate Accreditation. Paige is very comfortable working in an advanced Virtual Architectural Design workflow utilizing 3D Design softwares and technologies. Southern born and raised, Paige made her break for the mountains of Colorado joining Trilogy DesignWorks in 2019 as Lead Interior Architect and Designer. Prior to joining DesignWorks, Paige worked in Design and Design Administration and Supervision on large corporate accounts with companies like Blue Cross Blue Shield, Coca Cola, Shipt, and the University of Alabama as well as in HealthCare Industry Design as a Herman Miller Specialist.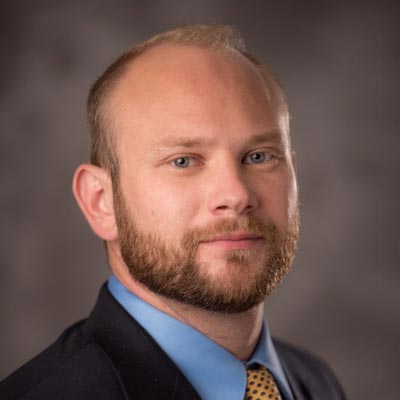 Ben Unger
Construction Supervisor/Bim Specialist
Ben earned his bachelor's degree in engineering from Penn State University. His work history in Construction has included roles as Field Engineer, Site Supervisor, and Estimator. Ben is skilled in BIM 3D design software including Revit and SketchUp. He believes that this approach is a more effective way to convey construction related complexity without common errors and omissions to clients, vendors, and subcontractors in the field. Ben's unique combination of talents as Engineer, 3d Design Specialist, and Construction Supervisor make him uniquely qualified to lead Trilogy's Constructible Modeling team from the computer screen to the job site.