Trilogy Partners is to attend The American Institute of Architects Conference in Orlando this April 27th-29th. Trilogy will be the guests of SketchUp at the conference, where they will be demonstrating and talking about Trilogy's Project Management Modeling and how this process complete with SketchUp software is changing the way homes are designed and built across America. Trilogy wants to educate the industry and market about their process, and the close relationship Trilogy has with SketchUp is helping them achieve this.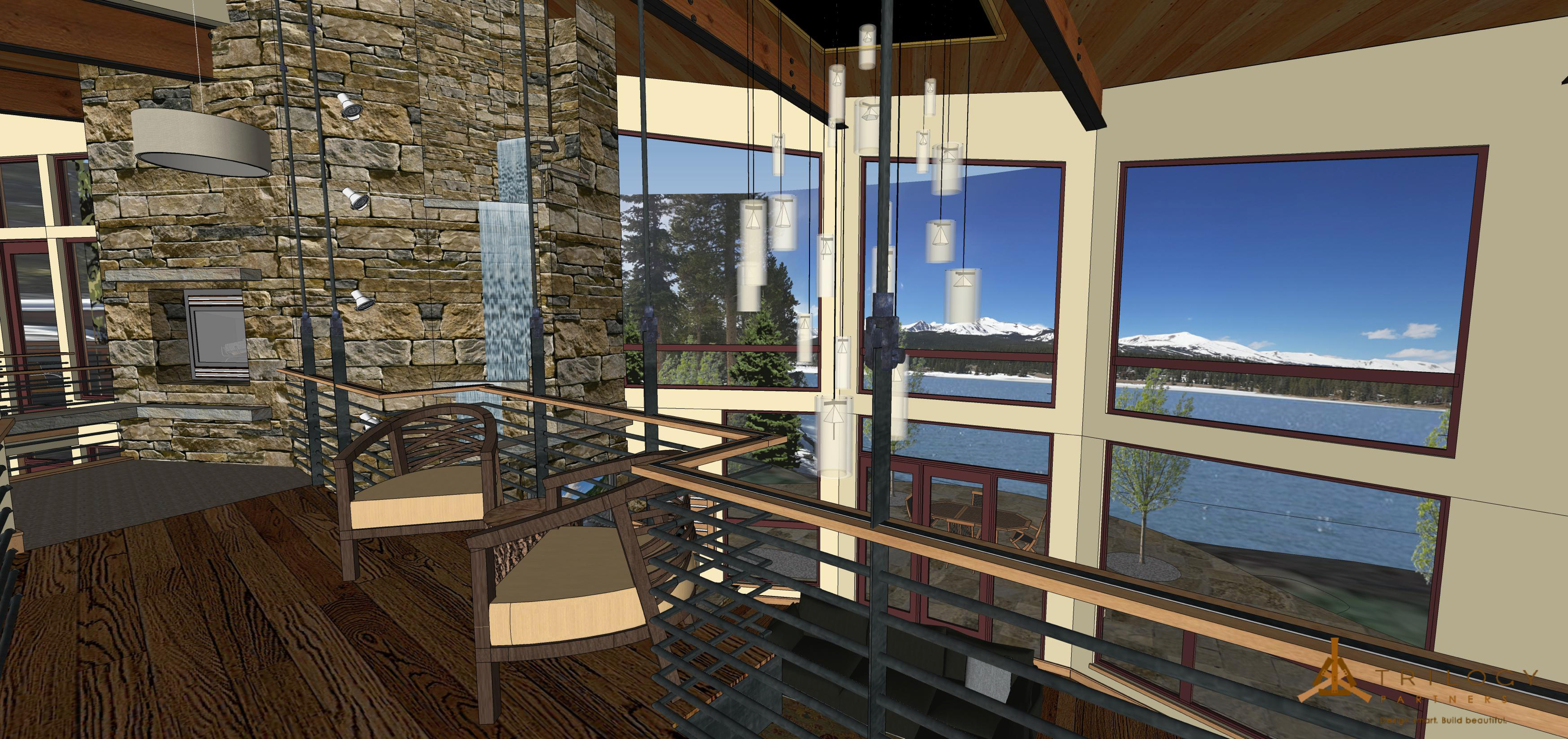 Michael Rath, CEO of Trilogy comments "Trilogy Partners is thrilled to be invited to the 2017 American Institute of Architects convention to present our Project Management Modeling process to 25,000 architects and industry professionals. We are excited to share our process that puts clients as the center of a project while showing every design detail of a home's exterior and interior, all while being more efficient with time and materials. We think PMM is going to blow the roof off of AIA!"
From all of us at Trilogy we would like to say a big thank you to our friends at SketchUp for your continued support of our Design Build firm in Breckenridge, Colorado.
Please see our recent interviews with SketchUp on their website.