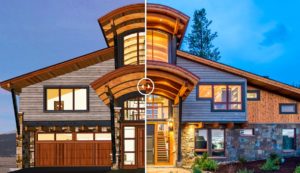 You can find Part 1 of the Michael Rath interview about
Trilogy Project Management Modeling™ here.
At the summit of the beautiful state of Colorado a change is in the air. Trilogy Partners has teamed up with global leader Trimble SketchUp to design and build living, breathing 3D virtual models. Infused with heart and soul, art and just the right amount of construction DNA, Trilogy models reproduce into stunning mountain homes their clients cherish for generations.
Read the second part of Trilogy CEO Michael Rath's interview about Project Management Modeling with SketchUp's Mark Harrison and learn about the transformation starting right here in Summit County!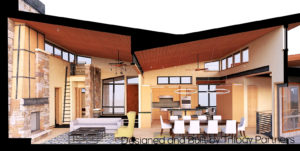 Are you interested in implementing Trilogy Project Management Modeling™ for your project?
Contact us to start the most creative and empowering process possible to design and build your development project or dream home anywhere in the world!