Most young kids have a hard time understanding the importance of being energy efficient. Yes, we teach them to put their containers in the recycle bin instead of the trash can, but turning off the lights is a harder message to convey. For some reason when it comes to reducing the consumption of electricity in the homes, kids are missing the mark.
Designer Danny Taylor hopes to help conserve energy in the home with his "Dimmer Switch."  According to Taylor, "This simple 'dimmer switch' humanises an ordinarily ubiquitous object to help the child form a relationship which they will want to participate with and affect. The act of turning the light on creates a 'sad' face, and turning it off contrastingly makes the character 'happy'."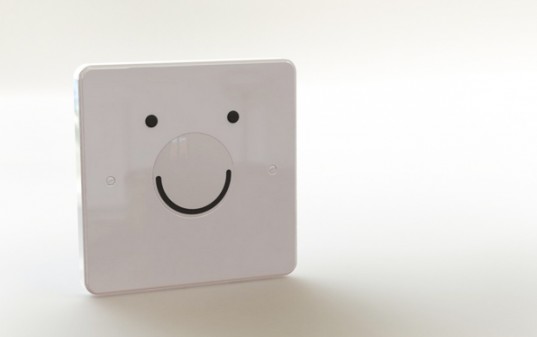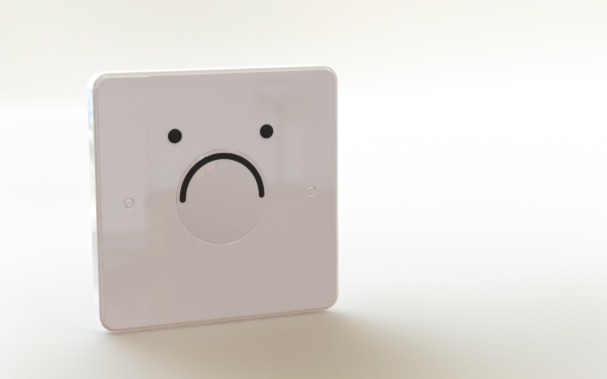 So next time your kids leave the room without turning out the lights, tell them to turn the frown upside down.
How do you teach your kids about the importance of sustainability?
Photos via Danny Taylor.