Tune in to Trilogy Partners Facebook Page March 29th and March 30th from 8am – 8pm MST every hour on the hour for Design in a Day.
One Team.
One House.
One Day.
Can they do it?
What do you do when you have the best lot in Breckenridge but the house on it is antiquated and does not honor the stunning mountain and lake views around it? You hire Trilogy Partners.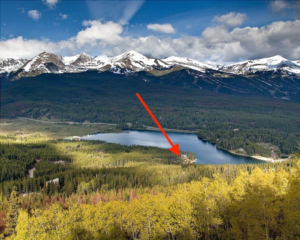 We are going to create a totally new home design concept for this magnificent piece of land by employing the creativity of our in-house design team and our Project Management Modeling process that leverage's Trimble SketchUp Pro software to turn this ugly duckling into a beautiful swan. The end result will be a stunning 3D model of a new home design complete with kitchen, bathrooms, tile, trim, furniture…everything that makes a house a home. And we are going to do it in 24 hours.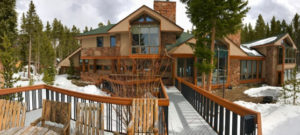 Can it be done?
We think so. Would any other design build attempt to do this? Definitely not. Trilogy's Project Management Modeling is unlike any other project management tool as it integrates 3D virtual models with highly organized efficiency. SketchUp's Chris Brashar even says that he is "personally astounded by what Trilogy are doing with SketchUp for whole project management."
Mark your calendars and follow us on Facebook to watch the progress of this transformation on Wednesday, March 29 and Thursday, March 30 from 8am MST
Tune in to Trilogy Partners Facebook Page March 29th at 8am MST for the first Facebook Live session of Design in a Day