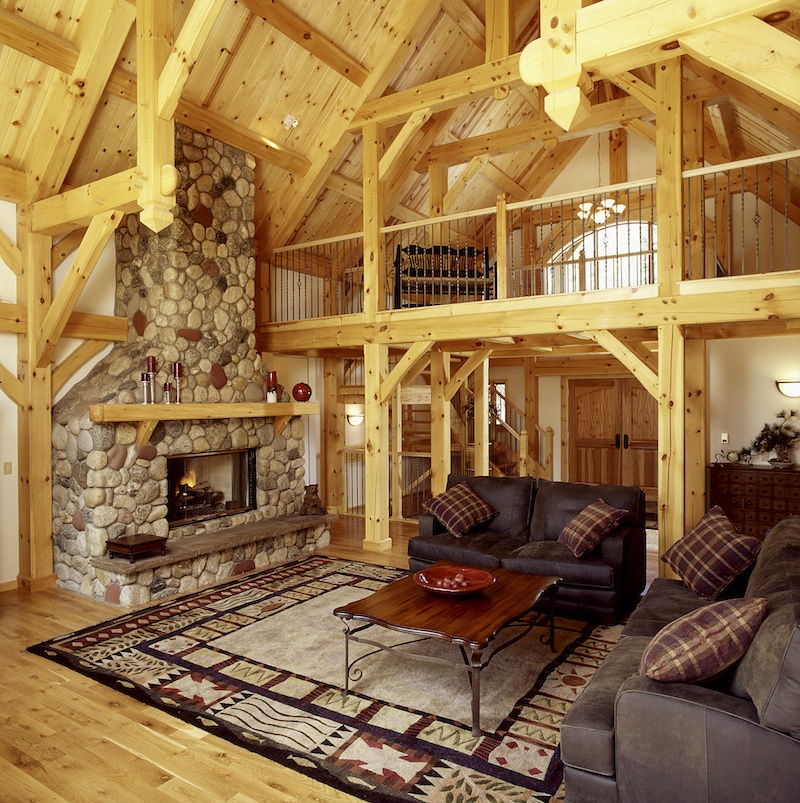 I can remember right after my brother and I decided to build our first house, I called my mother on the phone. "Mom," I said. "We're going to build a house. And I don't know anything about interior design. Can you help me?"  She laughed."Nope, I'm not an interior designer." Wise words from Mom. A lot of people think that anyone can do interior design. Often homeowners will tell us, "No, we don't need an interior designer. I can do that." When I hear that, all I can do is sigh as I think to myself, "when you get sick and need an operation, do you perform one on yourself?"
Good Interior Design
Good interior design is an equal mix of talent and experience/education. A few of our homeowners have one of these necessary elements. But none so far have had both. And there's also the element of time. Most owners have work, family, and plenty of other things on their plates already. And so they simply don't have the time to do a first rate job shopping and selecting materials. Which means that the builder, who is also not an interior designer, ends up acting as the owner's design assistant.
It Just Doesn't Make $ense
From a financial standpoint, an owner acting as an owner/designer usually doesn't make sense either. Designers make most of their income by buying items at wholesale through their dealer network. They then charge the client retail for the design elements. This standard markup means that the owner receives, in exchange for paying the retail price, design services, shopping services, advice, and most importantly, a practiced, skilled eye. In some cases the designer may choose to charge a flat fee and then pass on savings to the owner. But in most cases, adding a professional interior designer to the design team doesn't cost more money than the "do it yourself" approach.
Hire a Designer
After my Mom refused to help me on my first house, I hired an interior designer. Sure, it cost a little more money than I would have spent had I acted as owner/designer. But my designer saved me a lot of time and ultimately, it was some of the best money I ever spent. The home sold the day we finished it. It turned out beautifully and looks as current today as it did 11 years ago when it was finished. I went on to do several more homes with this interior designer until I gained experience and discovered I had a talent for interior design. At this point Trilogy brought interior design in house. Since then, we've been awarded and published and are widely recognized as a top interior design firm. And I advise all my clients to do exactly what I did on my first home. Hire an interior designer. And reap the rewards.