Speaking of making new buildings fit a period, I love using reclaimed barn wood and rusty metal to create that historic Colorado mining look.
On the Calecho residence in Breckenridge we used reclaimed material for all the siding.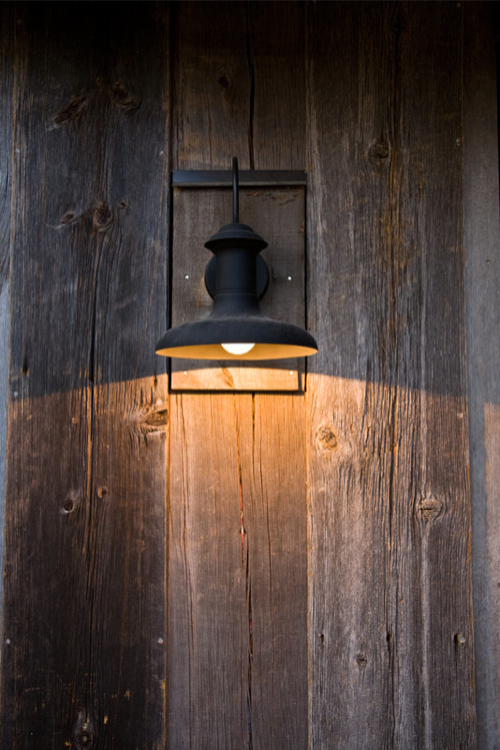 The old gray barn wood goes really well with the timber elements. And it never needs paint or stain!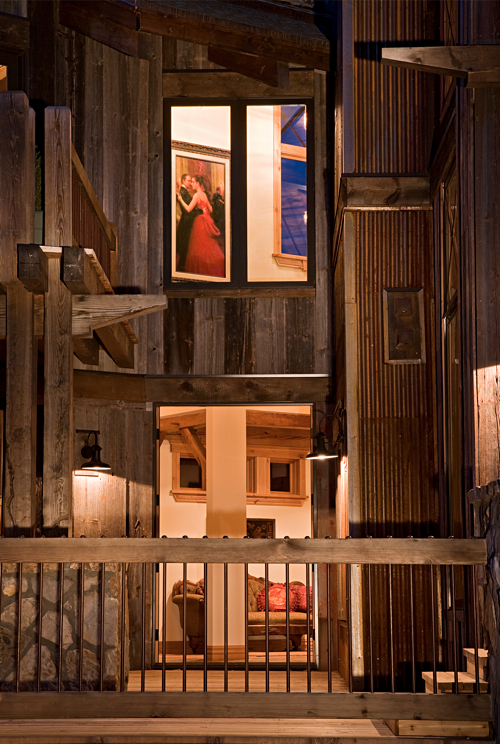 And rusty corrugated roofing metal on both vertical surfaces and on some of the roofs.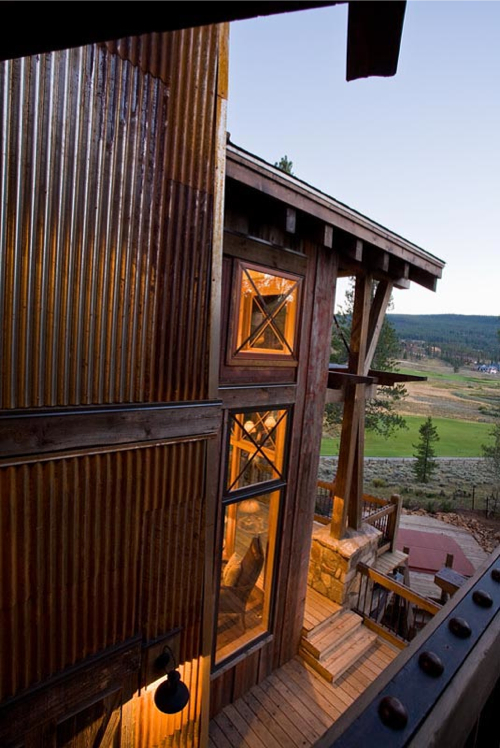 And sheet metal as accents such as below on the chimney.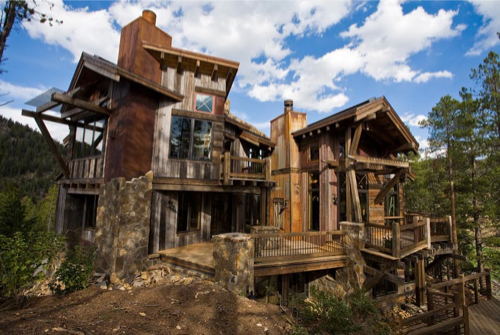 The result is a completely modern structure that looks as though it's 100 years old. Perfect! More photos of "Calecho" in the photo gallery. Calecho, designed and built by Trilogy Partners. Architect of record Woodhouse Post and Beam.