Sitting in the mountains of Colorado watching skies grow light as the sun starts to rise over the Continental Divide, our hearts and thoughts are with those in Texas and Louisiana. It is easy to feel helpless during dire times but there are things that we can all do to help from anywhere in the world.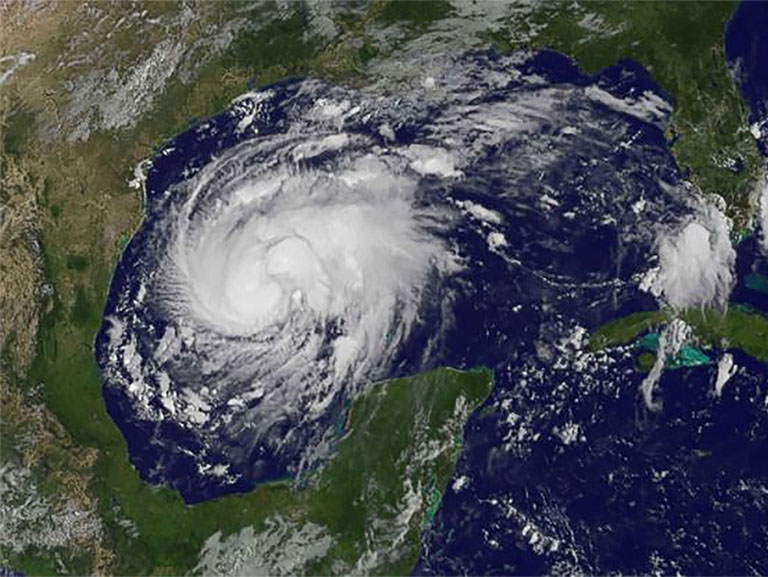 Tuesday, August 29 Which Wich in Frisco, CO will be donating 20% of their proceeds all day long to Harvey relief efforts. They are also taking collections of diapers, clothing, baby formula and other necessities for people who are in shelters.
Some other charities that you can donate to:
RED CROSS: Visit redcross.org, call 1-800-RED-CROSS, or text the word HARVEY to 90999 to make a $10 donation.
SAVE THE CHILDREN: "Our emergency responders are working around the clock to provide family-friendly supplies and services to Hurricane Harvey survivors. Your support will help us protect vulnerable children and provide desperately needed relief to families. A gift of $100 can provide a secure crib for a little one living in a shelter, help supply a safe space in shelters for 20 displaced children or many other items that are needed to care for the littlest survivors."
PORTLIGHT INCLUSIVE DISASTER STRATEGIES: 501(C)3 that provides emergency assistance to people with disabilities. "We have been working closely with the Houston Mayor's Office for People with Disabilities, disability organizations, TX state government, the FEMA Regional Disability Integration Specialist and Partnership member organizations from across the country. Portlight has also joined forces with the Cajun Navy to optimize our shared commitment to rescuing people and with Trach Mommas to begin the process of getting disability supplies to people who need them to maintain their health and independence. We are also partnering with Anthem, and appreciate their generous assistance for our hotline and disaster relief efforts."
TEXAS DIAPER BANK: Texas Diaper Bank supports the basic needs of babies, children with disabilities and vulnerable senior citizens.
GALVESTON COUNTY FOOD BANK, CORPUS CHRISTI FOOD BANK, HOUSTON FOOD BANK: Online cash donations can be made to support the immediate need that these food banks will be fulfilling for hurricane victims.
SPCA of TEXAS: "The SPCA of Texas is putting every available resource behind assisting pets and people who have evacuated the Gulf Coast to the North Texas area. We are deploying staff, volunteers and supplies to support evacuees housed at the mega shelter opening today in Dallas, working with city and county disaster officials to care for the pets of evacuees." You can also donate in-kind through their Amazon Wish List.
ALL HANDS VOLUNTEERS: "We provide positive and productive volunteer opportunities, assisting communities affected by natural disaster. Come help us as we muck, gut, construct, sanitize, demolish and repair homes, schools and hospitals around the world. Not to mention all the other amazing stuff we've done – education and training programs, fundraising initiatives, tree planting, well building and more!" All Hands Volunteers' Response team has reached Texas and is currently in a staging position in San Antonio. All Hands are in contact with emergency management officials, to determine where services are needed most.
Be cautious of who you donate to. Times of need bring out the best in people, unfortunately they can also bring out charlatans. You can research any charity through Charity Navigator before making a donation.