At Trilogy Partners we like to finish what we started and that includes adding the finishing touches to your custom built home.   To help us turn your house into a home we have on staff our own interior designers extraordinaire, Michael Rath and Carolyn Gash. They design interiors that are warm, inviting and practical.  Recently designer Michael Rath was featured in Architectural Digest for his work on creator of South Park, Trey Parker's home.  Click here to read the article.
Below are some samples of our work.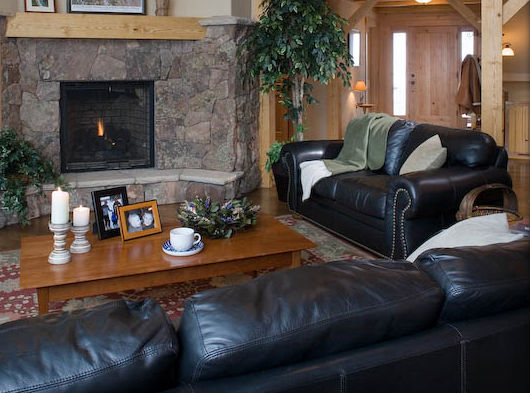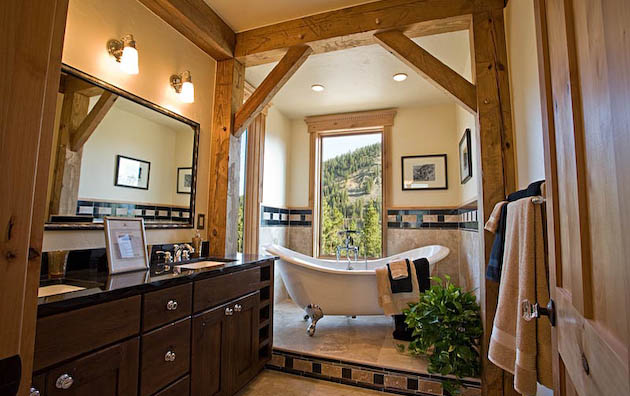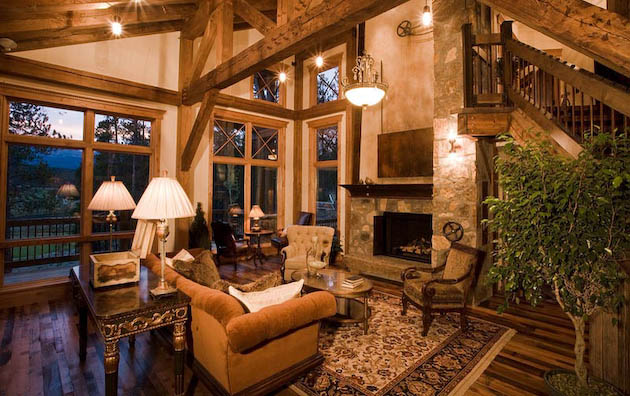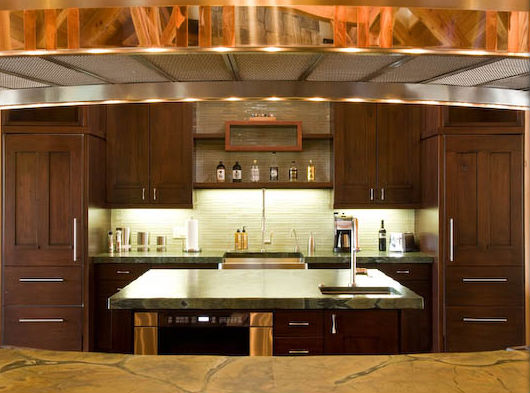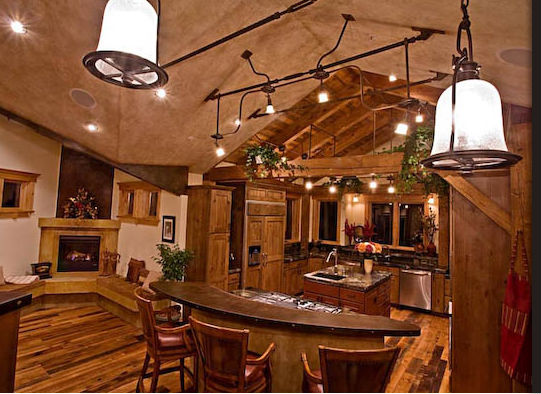 For more information on Trilogy Partners you can visit our website here or call us at 970-453-2230.