The International Contemporary Furniture Fair (ICFF) is going on now in NYC, and we have the latest products to hit the scene!  One of our favorite sites Inhabitat.com calls this event "the epicenter of New York Design Week" and we couldn't agree more.  It looks like energy-efficient lighting and turning recycled materials into furnishings is still big for 2010.  Check out some of the trends coming out of the show so far from Inhabitat.com.
BRC Design has turned 350 retired Las Vegas playing cards into one unique lounge chair.  Available in Blue and Red playing cards.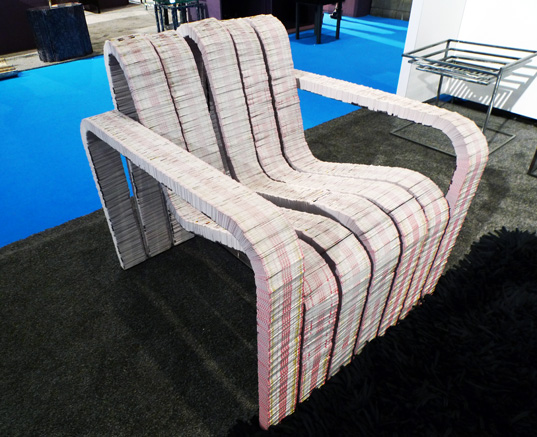 We just love these chandeliers!!  We can't believe they are made from draped ball chain.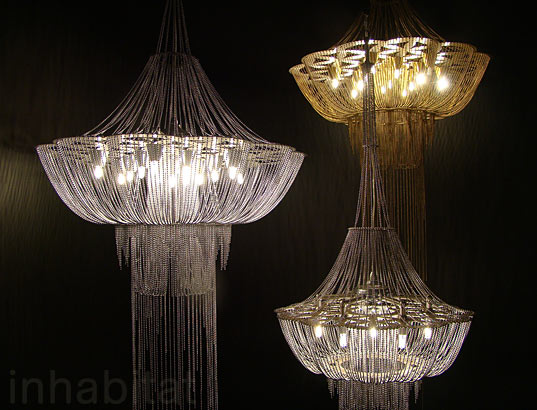 How about Manuel Kloker's "Private Cloud" rocking bed?  Talk about rocking one to sleep.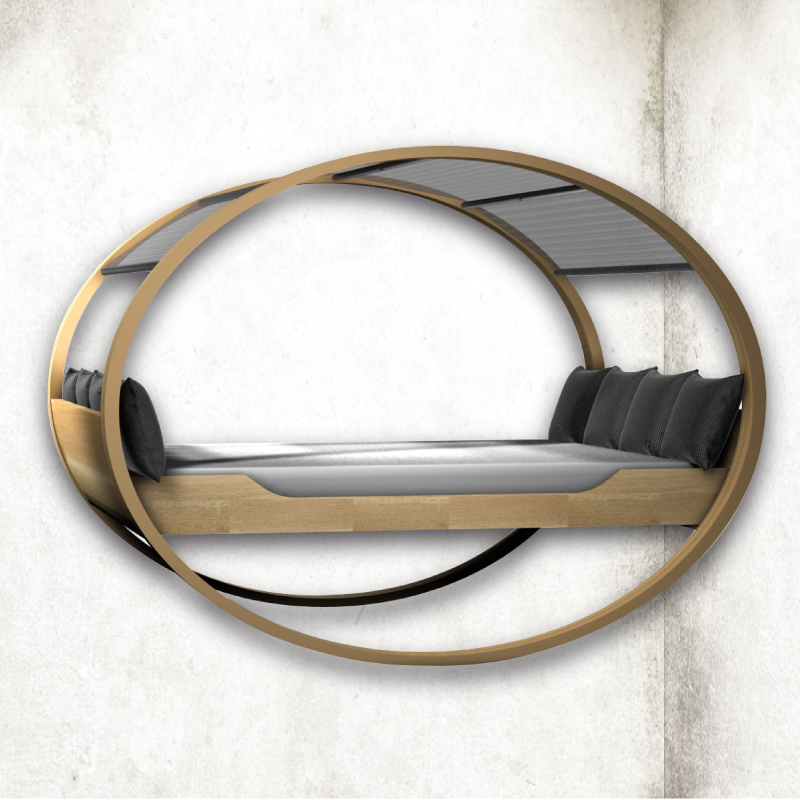 We can't wait to see what else comes out of ICFF this year!