The first match of the World Cup will be played tomorrow as the home team of South Africa competes against Mexico.  Although soccer (football) isn't as big in the United States as it is for the rest of the world, there is still much excitement and anticipation whenever the World Cup is played.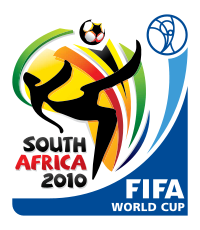 In gearing up for the big match that is taking place Saturday when our team, USA, takes on England we thought we'd share something we came across on Inhabitots.com.
"Just in time for the World Cup tournament, a group of enterprising women entrepreneurs has unveiled a soccer ball that captures and stores energy generated by play. Called the sOccket (a mashup of "soccer" and "socket"), the ingenious little ball was created by Harvard alums Jessica Lin, Jessica Matthews, Julia Silverman, and Hemali Thakkar with developing nations in mind…." click here to read the article in its entirety.