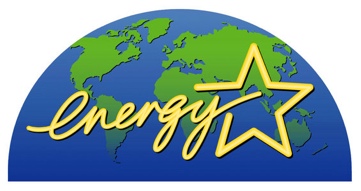 Energy Efficient Home Features
ENERGY STAR qualified homes are at least 15 percent more energy efficient than homes built to the 2004 International Residential Code (IRC).
Any home three stories or less can earn the ENERGY STAR label if it has been verified to meet EPA's guidelines for energy efficiency. This includes site-constructed homes, attached or detached homes, single or low-rise multi-family residential buildings, manufactured homes, systems-built (e.g., SIP or modular) and log homes, existing homes, or retrofitted homes.
ENERGY STAR qualified homes achieve energy savings through established, reliable building technologies. Builders work with Home Energy Raters to select from a number of features when planning and building homes.
Take a tour behind the walls of an ENERGY STAR qualified home.