There are few rooms in your home that are as important as your bathrooms. A beautiful bathroom is high on the must-have list for most homeowners and home buyers. A bathroom remodeling project may be the best way to increase the beauty, your enjoyment, as well as the value of your home.
A bathroom remodel should pay attention to today's trends. And today's trends tend to be eco-friendly. Before you complete the tile work in your new bathroom, you may want to consider these environmentally friendly tile options: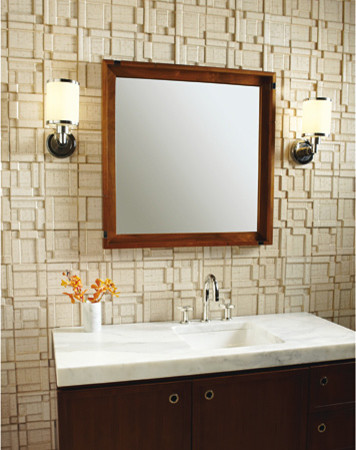 For more information about eco-friendly tile options for your home be sure and contact us at Trilogy Partners today!