NeoCon, the largest trade show of its kind in North America with 700 showrooms and exhibits to explore, wrapped up a couple of days ago in Chicago. The show featured some great sustainable design solutions, and Inhabitat has roundup of some of the highlights. Check out the best of NeoCon's green offerings below.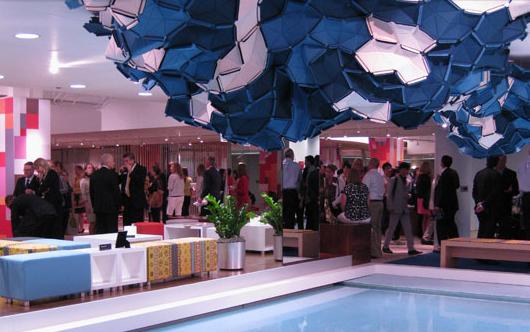 Wool Clouds designed by Ronan and Erwan Bouroullec for Kvadrat, available in North America through Haworth.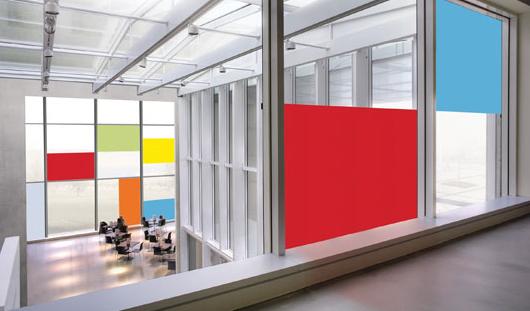 3Form Gecko tiles are applied with water and give a bright pop of color, as well as privacy, to existing glass installations.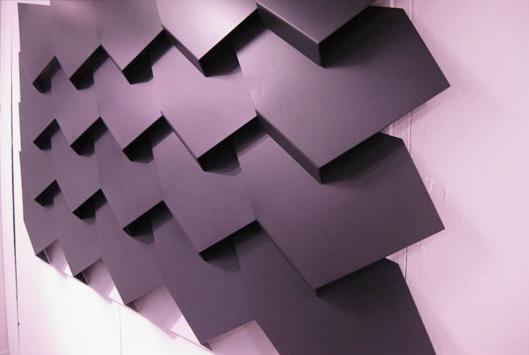 Vienta Wall Tiles by Arktura are durable enough for use both inside and outside.
What do you think of these eco-friendly design innovations? How important is sustainable design to you? At Trilogy Partners, we build custom homes with an eye to sustainability as well as style. Contact us today and let us help you go green!
images via Inhabitat