Trilogy Partners, a Frisco-based construction and design firm, has been selected from the more than 35 million SketchUp users to present its designs and build process at the international SketchUp 3D Basecamp convention in Palm Springs, California.
According to the company, Trilogy Partners will offer three separate presentations at the event, each featuring the company's virtual design and build process. Owned by Trimble, SketchUp is a specialty software platform utilized by professionals and hobbyists to visualize and design the world in 3D, and Trilogy Partners has been using the software.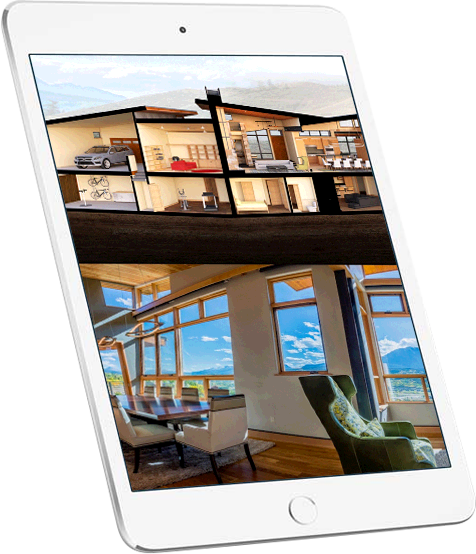 "I fell in love with SketchUp and 3D architectural design in 2012," said Michael Rath, Trilogy Partners CEO and owner. "In just six amazing years we have leveraged their software product with our design and build experience into a package that will influence how our homes, and quite possibly all homes, are designed and built for the foreseeable future. We empower our clients to design their homes or commercial spaces in a 3D and Virtual Reality platform, so they can truly experience their space before construction."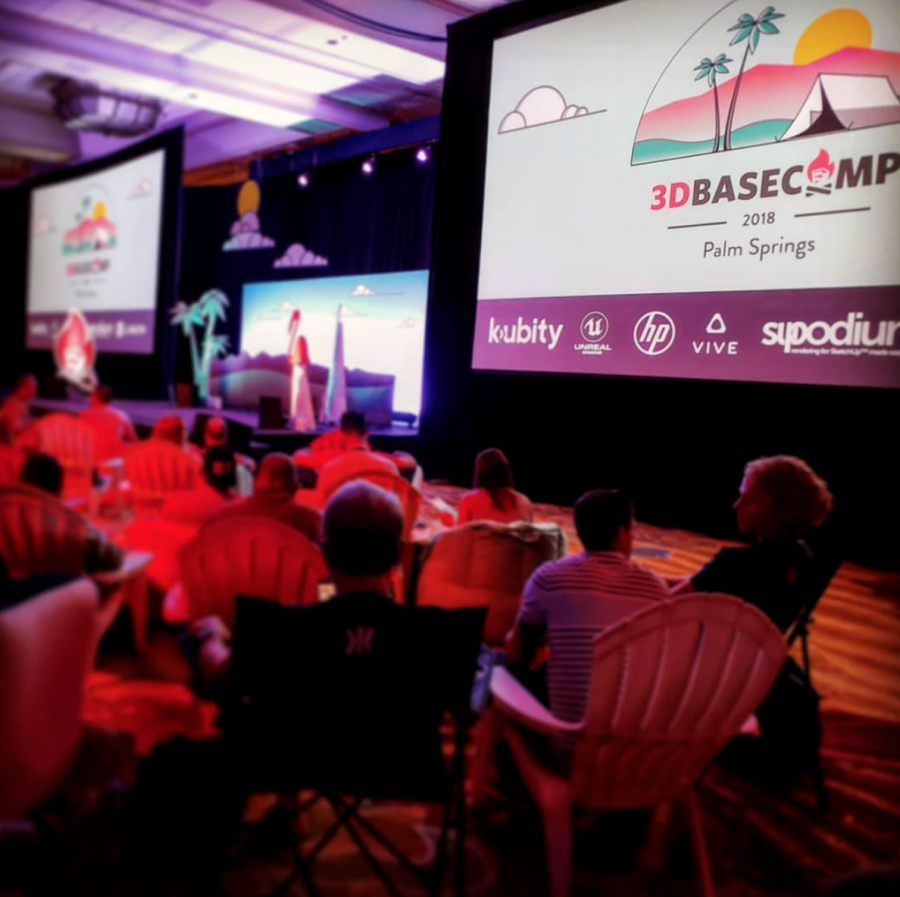 Rath will present the company's virtual-design workflow with Hewlett Packard's HP Z workstation team while Erin Pfarr, the company's business development director, will present on how to facilitate SketchUp to optimize business. Rath and the design team will also present on how they have advanced the program beyond what even SketchUp's engineers knew what was possible during "Extreme SketchUp."
For more about the company, go to TrilogyBuilds.com to learn or find Trilogy Partners on Facebook, Instagram, LinkedIn and Twitter.
Article posted on Summit Daily