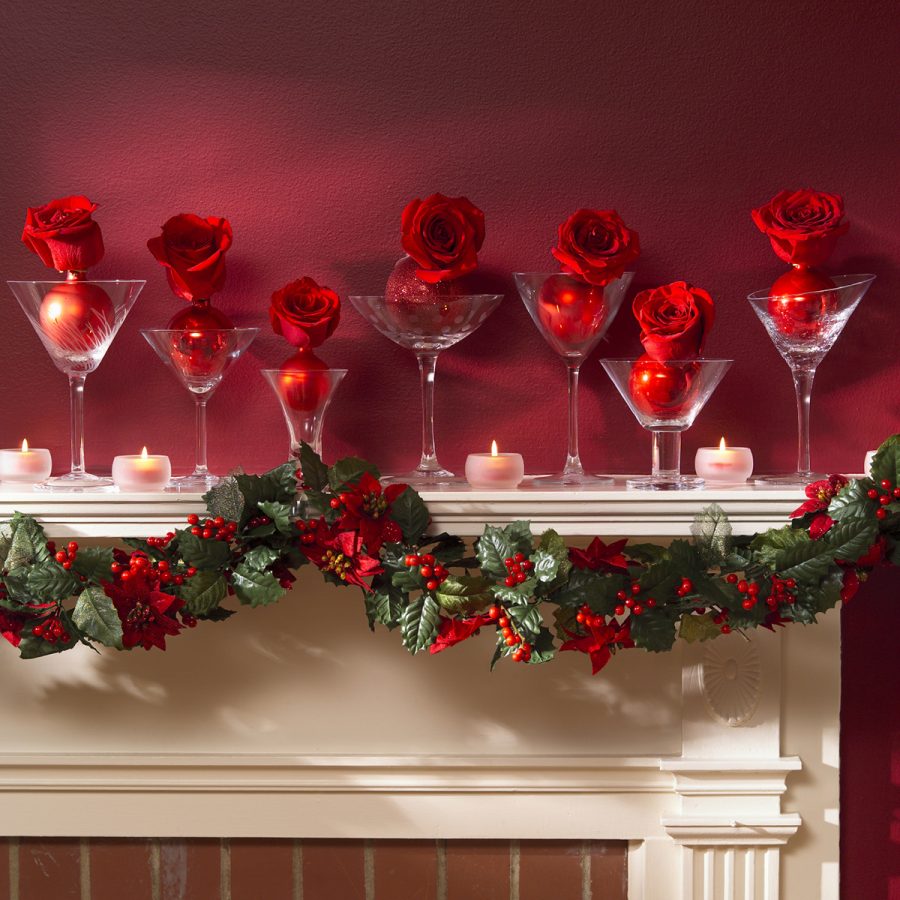 Five Simple Holiday Decorating Tips
In many ways, for many people, decorating for the holidays and Christmas can feel like embarking upon a home improvement project. Many people "go all out" when it comes to preparing for the holiday season, including Christmas. You may fall within the category of folks.
The reality is that you do not need to feel like you are mounting a massive home improvement or renovation endeavor when decorating for the holidays. Rather, there are five simple tips that you can utilize when it comes to decorating for Christmas this year.
The Sounds of Christmas
As is so often the case when it comes to preparing for events, functions, occasions, and even holidays, decorating focuses nearly exclusively on the look of things. In fact, one of the easiest steps you can take to prepare for Christmas is considering the sounds of the holidays. In other words, you really can bring your residence into the Christmas scene by considering the sounds associated with the holiday.
If you are like most people, you already have some sort of sound system availability in your residence. Similarly, you are very likely to have some sort of music app, on your computer or mobile device, already in operation.
The task for preparing your home for Christmas with a consideration of the sounds of the holiday is simple. You sit down and develop customized playlists for the holiday season. Indeed, you and each member of your family or household can plan and plot their own seasonal playlists.
You might want to consider planning the holiday playlists as early as Halloween. You might want to develop some fun soundscapes and playlists for the October holiday, and then move forward through Thanksgiving, Christmas, and the new year. If you celebrate other seasonal holidays during this time period, you can develop an appropriate play list in the same manner.
Joy to the World
When it comes to Christmas, you may also be like many people and want to decorate the exterior of your residence. If you have seen the movie "Christmas Vacation" starring comedian Chevy Chase, you may shudder at the idea of decorating the exterior of your home for the holiday. You may think that there is some sort of requirement that you must go over the top when it comes to adorning the exterior of your residence for the Christmas season. In fact, the exact opposite is the case. You really make an elegant impact on exterior holiday decorating when you understand that less is more.
Your exterior decorating for your residence can be as simple as placing an elegant wreath on your door. Perhaps add complimentary wreaths in the front windows of your residence.
Decorate with Greetings Your Receive
Sadly, one of the unfortunate outgrowths of the digital age is that fewer people send Christmas cards. Fortunately, some people do still engage in the practice. Thus, you are likely to receive at least some seasonal greetings via the United States Post Office at Christmastime.
You can utilize Christmas cards received as part of your decorating scheme. You can display them in any number of ways. This effort not only adds a seasonal flair to your residence, but it shows those who sent greetings to you in this manner that you very much appreciate the thought.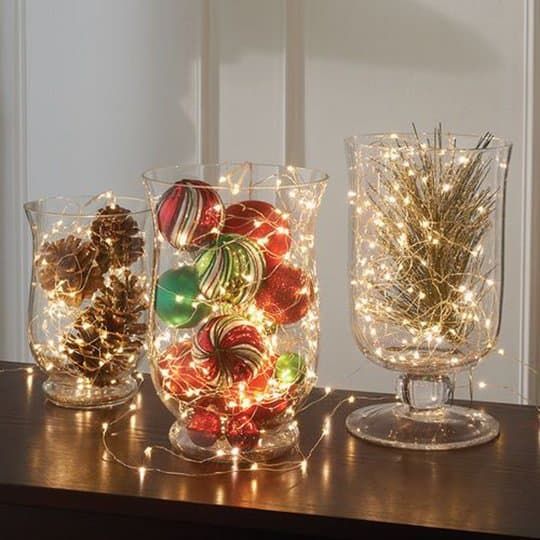 Make It Cozy
If you are like many homeowners, you do have a fireplace. And you rarely use it.
Break out of the habit of having an idle fireplace. Have it checked out and ensure its safe and ready to go, and put it to use. In so many ways, nothing bespeaks the holiday season that a lovely, cozy fire.
Yes, there will be some cleanup when the season ends. However, no matter what you do to decorate your home for the holiday season, some cleanup is necessary. Nonetheless, in the end, nothing is quite as inviting as a roaring fire around which your family and friends can celebrate the holiday season.
Don't Forget the Tree
A growing number of people are electing not to have a Christmas tree in their homes. If you really want to fully decorate for the season, that simply is an item you cannot and should not overlook.
Certainly, a live tree adds a perfect touch to your home. However, in this day and age, there are some utterly amazing artificial derivations. These include options that come fully and smartly decorated. You literally just need to take the tree out of the box and your good to go when it comes to adorning your residence with an ideal Christmas tree.
Jessica Kane is a writer for Silver Superstore, home of the internet's silver Christmas ornaments.