Designing your kitchen space is something that you shouldn't take lightly. More than any other space in the house, the kitchen has to be as functional as possible in order to be effective. A poor kitchen layout will result in a kitchen that is difficult and frustrating to use. This is why you should work with a kitchen designer.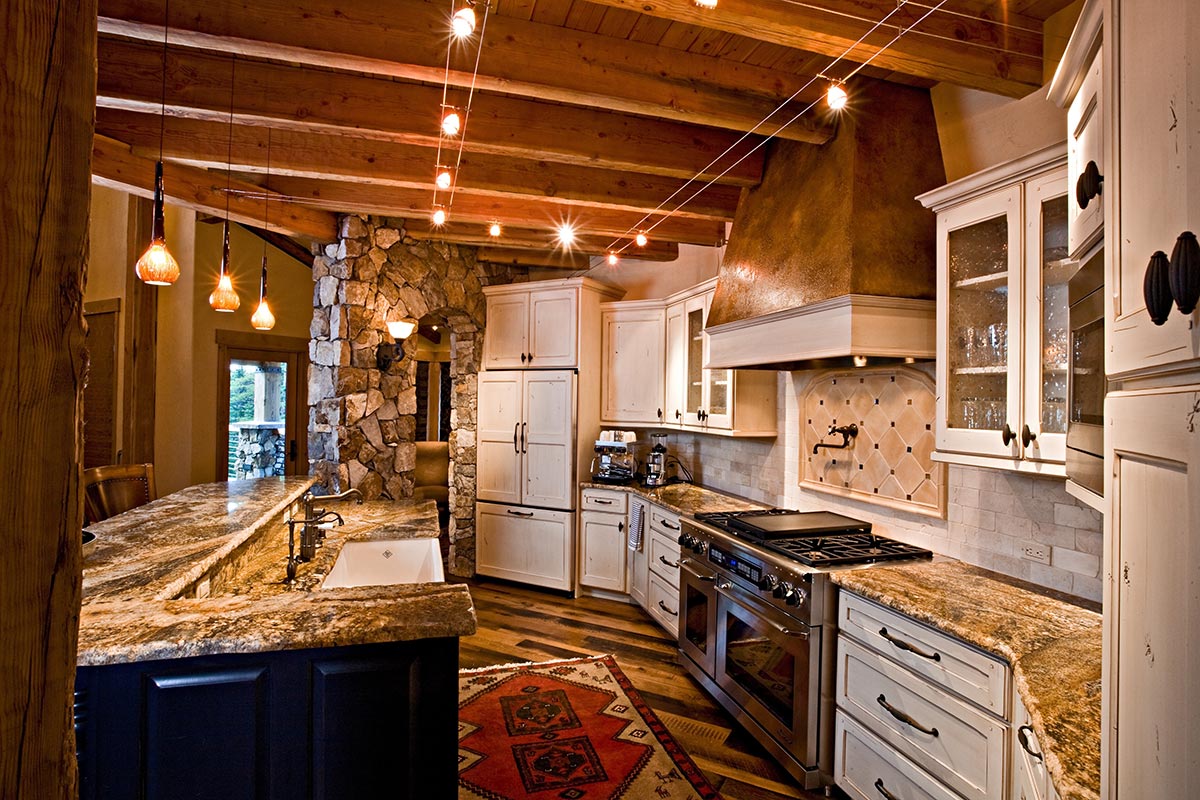 The following are a few tips for working with kitchen designers:
Know the difference – Some kitchen designers work for certain kitchen product manufacturers, which means that they won't be as objective about the materials they suggest you use since they work for a particular brand. The way you're charged may be different as well.
Know the pros and cons of your kitchen – When renovating your kitchen, you'll want to know what it is you like and don't like about the space. This way your kitchen designer can help you fix what you don't like while keeping what you like as it is.
Have a budget – Create a budget so that your designer knows what they have to work with in terms of materials and appliances.
Keep these tips in mind and contact us at Trilogy Partners for more professional design advice.