A smart, well-planned design makes your home not only more attractive, but also easier to live in. Trilogy Partners has been designing and building custom homes in the Colorado mountains since 1998, and we'd love to help you create the home of your dreams, too.
We take a team approach. Working closely with our design and build partners, we are involved in every step along the way, from your initial design to the finishing touches. You won't find yourself making endless phone calls to builders and contractors — we keep everyone organized for you.
We work with your land. Trilogy Partners has created many beautiful homes and landscapes that integrate with the surrounding land features, rather than against them. We'll create a space that accentuates the natural beauty all around you.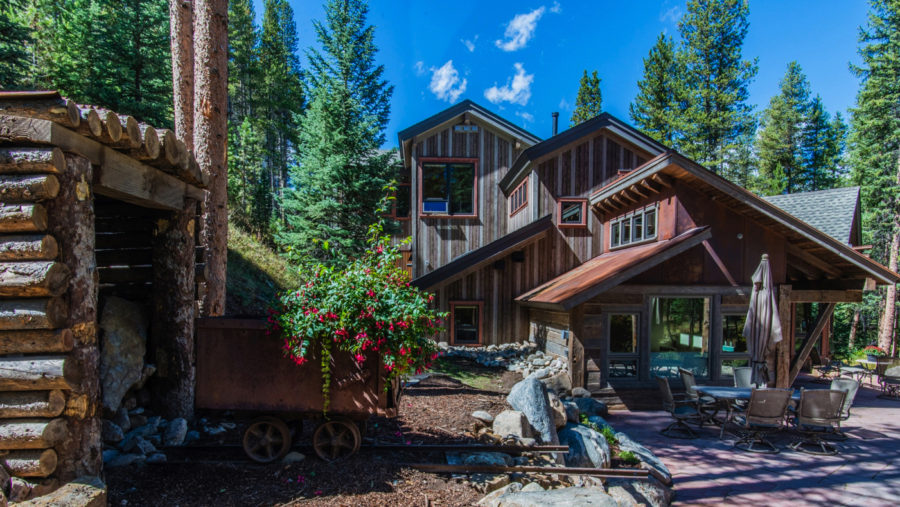 We're experts on materials. As professionals, we have worked with many materials and can suggest the ones that are best for your home. We know where to get the best of everything, from stone to sustainable wood.
We employ advanced 3D Design Technology and Project Management Modeling throughout the design and build process. This allows everyone involved, from Architects to Framers, to have a better understanding of what the finished home will look like. And how it should be built.
Our clients recommend us because we stand behind our product. Completely.
If you're looking for a Colorado builder and designer to tackle your project, contact Trilogy Partners today. Our team of talented experts is dedicated to designing stunning mountain homes for customers like you.