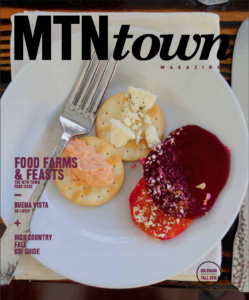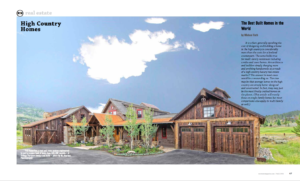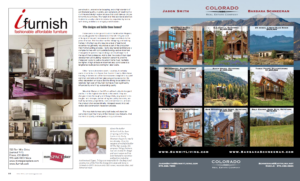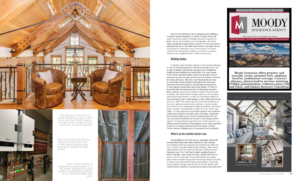 Who designs and builds these homes?
Labor costs to design and build in the Mountain Regions are usually greater than elsewhere in the US. A higher cost of living and frequent manpower shortages contribute to the price structure. But it is also true that designing and building homes in the high country requires a level of talent and expertise not generally required as a part of the production tract home building process. Highly engineered architecturally complex homes with computerized energy and environment management systems require design and build experts at the top of their profession. Add to that the costs of municipal development and building inspection personnel, and the manpower costs to build a mountain home must inevitably be higher. A high altitude environment also contributes to a lengthened build period and higher labor costs.
Other factors determine costs. Location; it certainly costs more to build in Aspen than Summit County. Work force housing initiatives and other tax measures designed to support common elements and municipal programs also come into effect dependent on locale. But the driving force behind the relatively high cost of mountain homes is most significantly influenced by one thing: outstanding quality.
Mountain Homes in the US are without a doubt designed and built to the highest standards in the world. They are designed more thoroughly and thoughtfully, engineered to be tougher and stronger, consist of higher quality materials, are built by extremely capable builders and contractors, and are the product of an extraordinarily introspective and involved review and construction inspection process.
The mountain homes being built today will stand for centuries longer than many of their lowland counterparts. And that kind of quality and longevity simply cost more.