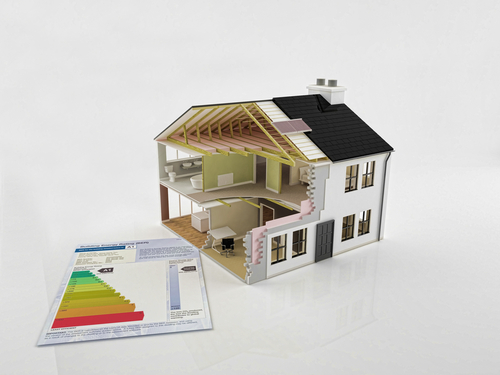 Many home improvement companies will recommend a whole host of energy efficient options that should be performed on your home, and usually their advice coincides beautifully with the services that they offer.
No one wants to cast aspersions, but many of these companies only inspect the features that they can improve and do not really look at the big picture. For this reason, a savvy homeowner should get an independent energy audit to determine the best course of action. In particular, energy audits will inspect the following three main areas:
Windows and Doors – Testing will determine if the house is properly sealed.
HVAC System – A cost/benefit analysis will be conducted between the current system and a newer, high efficiency one.
Insulation – A whole house survey can determine if insulation is lacking in the walls, attic or subfloor crawlspaces.
With a thorough energy audit in hand, homeowners can now choose the most cost effective way to resolve their home's problem areas. For more information on energy audits in particular or green home design in general, contact us at Trilogy Partners. We can be found online at TrilogyBuilds.com or you can call us directly at 970-453-2230.
Image: Shutterstock