Trilogy Partners is a leader in the design and building industry in Summit County, and has proven unswerving dedication to the community in successful, sustainable living since 1998. Our efforts have led us to another Builder of the Year award from the Summit County Builders Association for 2012. This is our second such award including the Builder of the Year in 2007.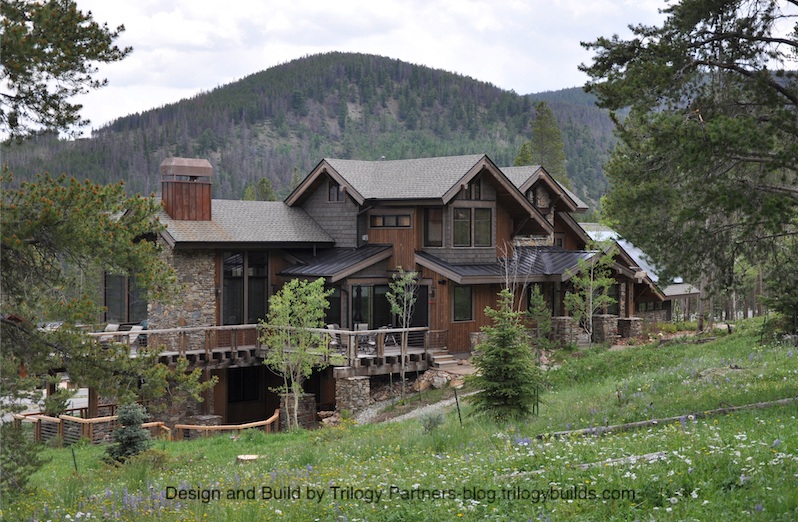 Trilogy's Mike Rath was crucial to the development of SCBA's global marketing campaign. He established SCBA's new blog site, which offers invaluable assistance in building a home in Summit County.  His showed his integrity by going beyond his responsibilities to SCBA. Mr. Rath is actively planning all he can to strive to win the award again.
As a active member of SCBA,  Trilogy plans to continue to lend proactive support to SCBA in the popular annual Mountain Home & Outdoor Expo held in June. Equally as important  is the Summit County Parade of Homes that takes place in the fall.
There is no status quo with Trilogy Partners, as an exciting year is already in the planning, and continued community service is at the top of the list. Contact the Trilogy Team to learn more.