Looking for some great apps for your new iPhone 5? Well our friends at ArchDaily just featured "The 10 Best Apps for Architects." These apps are guaranteed to make your job a whole lot easier.
1.  Evernote- Organize your thoughts, notes and life with this great app.
2.  STEEL– Working with steel? This database has decades worth of steel shapes readily available.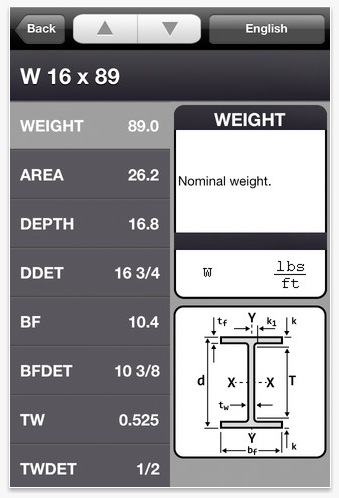 3. Dropbox- Bring your work files with you with Dropbox.
4.  Instagram– Give your photos a retro look with this great application, not just architects.

5.  Sketchbook– Who needs a pad of paper and pen when you have Sketchbook?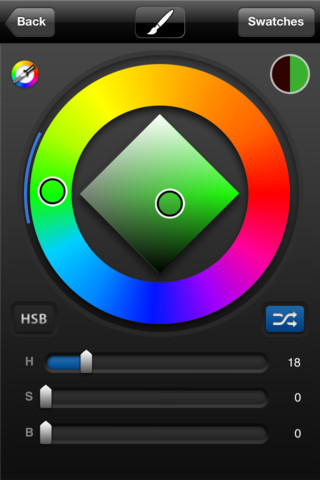 What is your favorite app? Leave us a comment below and share which iPhone app you can't live without.