As the "baby boomer" generation ages one of the growing concerns for homeowners is universal design, or aging in place. According to the U.S. Census Bureau, over 25% of America's population were born between 1946-1964. "Aging in place is a major issue," said Stephen Melman, Director of Economic Services at the National Association of Home Builders (NAHB) in D.C.. "Ninety percent of households say they want to age in place, but only 20 percent have done anything about it."
One of the trends we are seeing in regards to universal design is ground level entrances and masters on the main level. We are also designing homes with wider interior doors, hallways and turn around space. Lever handles are replacing knobs, for they are easier to open and more task lighting, which makes it easier to see.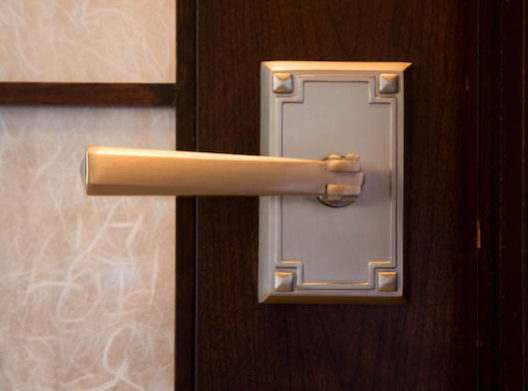 Bathrooms are becoming equipped with grab bars as well as stepless shower bases. For those who enjoy outdoor living we are finding more requests for zero-entry swimming pool.
If you are interested in learning more about universal design or aging in place please give us a call at 970-453-2230.