Happy Halloween! In honor of today being the spookiest day of the year, we wanted to share some of our favorite all time Haunted Movie Houses.
One of the all time scariest movies has got to be Stanley Kubrick's "The Shining". Jack Nicholson role as Jack Torrance was truly frightening. Who can forget his famous line in the 1980 film, "Here's Johnny!"?
Another classic horror movie is the 1979 hit, "The Amityville Horror". Based on the "alleged real-life experiences" of the Lutz family who buy a home in Long Island, NY, where a mass murder was committed a year before.
The original Amityville Horror movie was not filmed in the actual home where the hauntings took place.  Below is an image of the real home on 112 Ocean Avenue.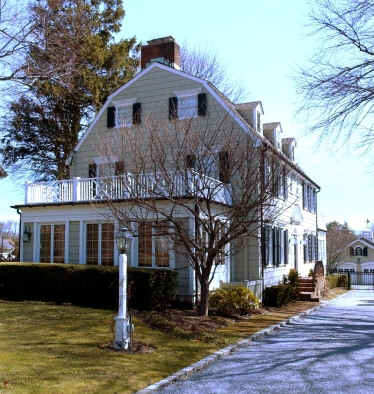 The Bates Motel was the scene for the Alfred Hitchcock's 1960 film "Psycho".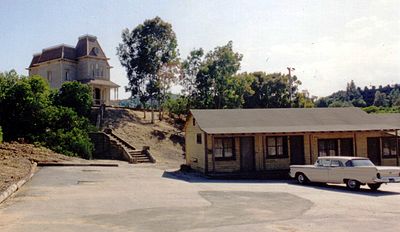 Norman Bates' home was filmed on a movie set at Universal Studios, Hollywood, California.
Last, but not least scariest home has got to be the Doyle residence from the hit horror film "Halloween."
What are some of your all time favorite horror movie homes?