A recent survey commissioned by the experts at ServiceMagic Inc. reveals that consumers are finally understanding and reaping the benefits of energy efficiency.
Over the past year, the following eco-friendly features have been installed in homes all over the country:
Solar installations – up 52%
Heating – up 34%
Air conditioning – up 14%
Window coverings – up 17%
But what's behind the demand for these energy saving features? ServiceMagic uncovered that consumers want to:
Save money on energy bills – 35%
Protect the environment – 25%
Improve home comfort – 23%
Other motives behind consumers' energy efficient investments are the tax benefits that come with certain features such as solar panels, as well as the rapid return on investment they'll earn.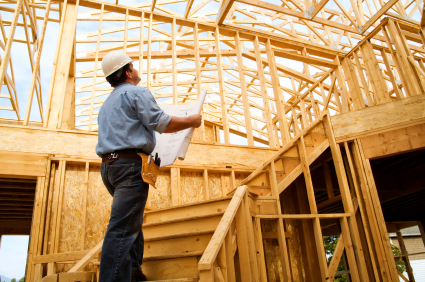 For more information about our eco-friendly building solutions in Breckinridge, CO, call Trilogy Builds at 970-453-2230.
Information from Qualified Remodeler
Image from House Floor Plans Idea