Are you looking for inspiration for your kitchen? The kitchen is considered by many to be the heart of the home, it is where the majority of one's time is spent.  Whether you are cooking, eating, doing homework or paying bills, the kitchen in your  home should be a multi-functional space.
A great kitchen renovation will also yield the greatest return on your investment in the real estate market. In today's economy everyone is looking for ways to make a home more appealing for a potential buyer and one of the most important features in a home is the kitchen.
Take a look at some of our kitchens below to help you get inspired for your next remodel.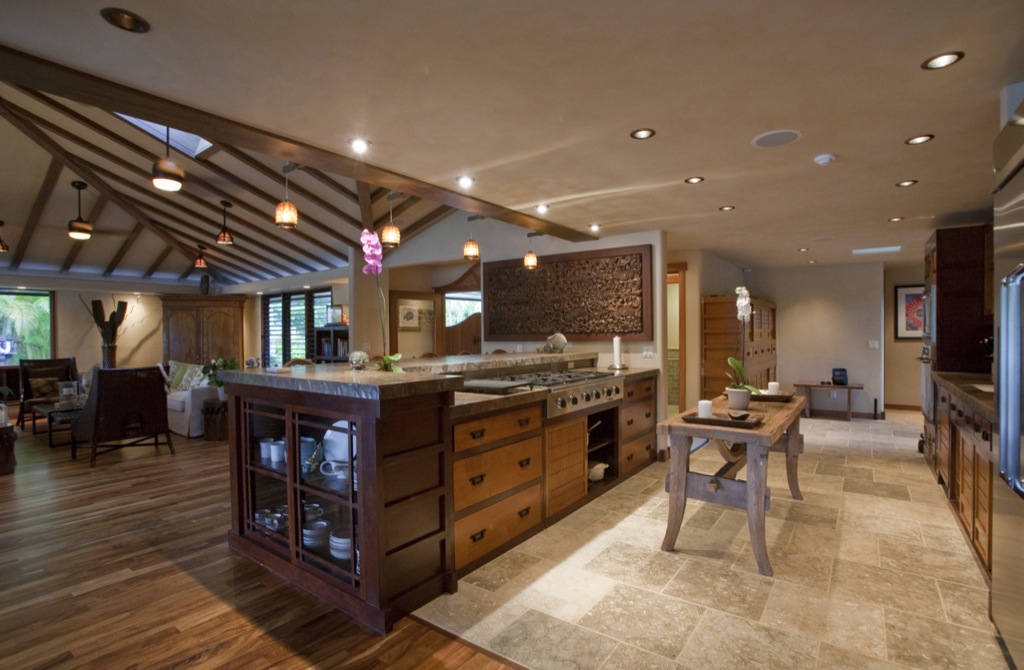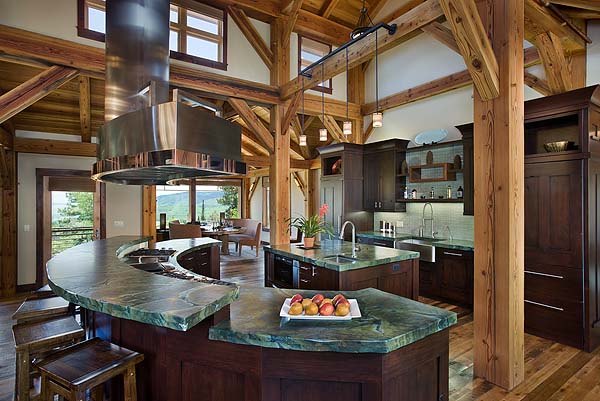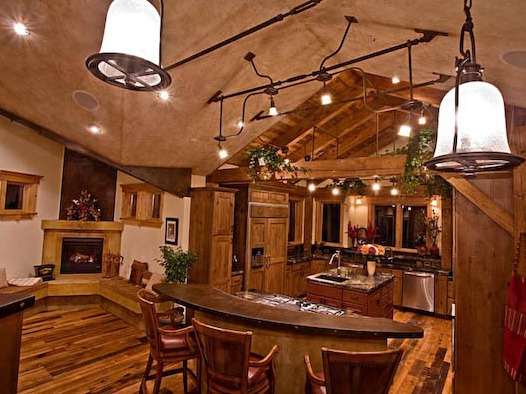 If you are looking for the kitchen of your dreams give Trilogy Partners in Breckenridge, Colorado a call at 970.453.2230 or visit us online at trilogybuilds.com.