Earlier we featured five of the ten best apps for architecture according to ArchDaily. Here is the continuation of the list for those who are looking for ways to make working on the go that much easier.
1. Photoshop Express– Edit your photographs and renderings like a pro with Photoshop Express.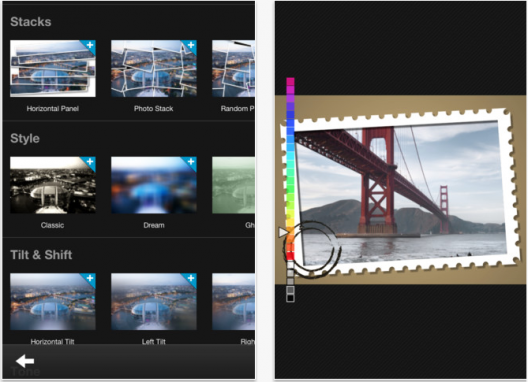 2.  Flipboard– ArchDaily says, "Flipboard is a free App that turns your life into a Magazine. The App syncs with all your social networks (Facebook, Twitter, Tumblr, etc.) and news/entertainment providers (Google Reader/YouTube/Instagram) and creates a visually stunning Feed that's tailor made to you."
3. Magic Plan– Let MagicPlan do all the work. Magic Plan "MEASURES your rooms and DRAWS your floor plan just by taking pictures."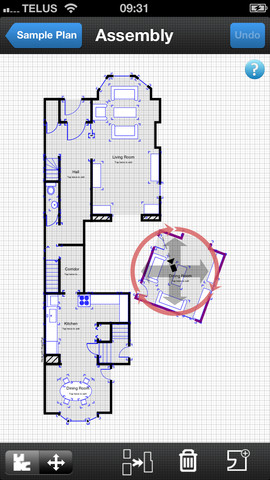 4. Houzz– Need inspiration? Search the Houzz database for home design ideas.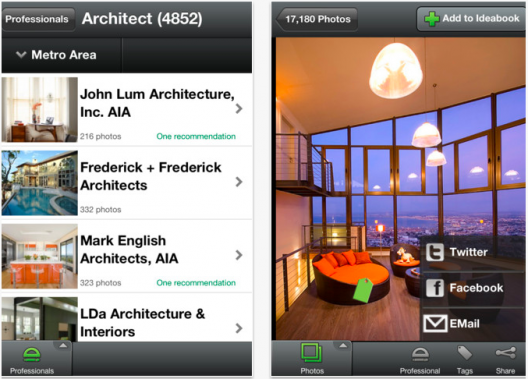 5.  AutoCad WS- A must for architects, AutoCad WS allows you to work virtually from anywhere.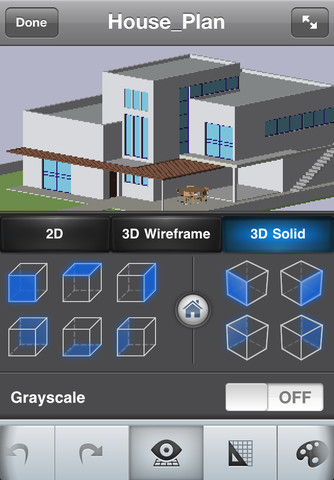 A lot of these apps are free and available at the  iTunes.
Photos via ArchDaily and iTunes