Post matching 'BlogConstruction Portfolio'
Trilogy Partners is thrilled to be showcasing a beautifully rustic modern downtown Breckenridge home that was redesigned to embrace the Ten Mile Range views.  We invite you to join us at the 2019 Summit County Parade of Homes which showcases 11 homes in Breckenridge, Silverthorne, Keystone, Copper Mountain and Dillon. All proceeds support The Summit Foundation, a non-profit organization inspiring people and mobilizing resources to improve and enrich the lives of individuals in Summit County and our neighboring communities of Alma, Fairplay, Kremmling and Leadville.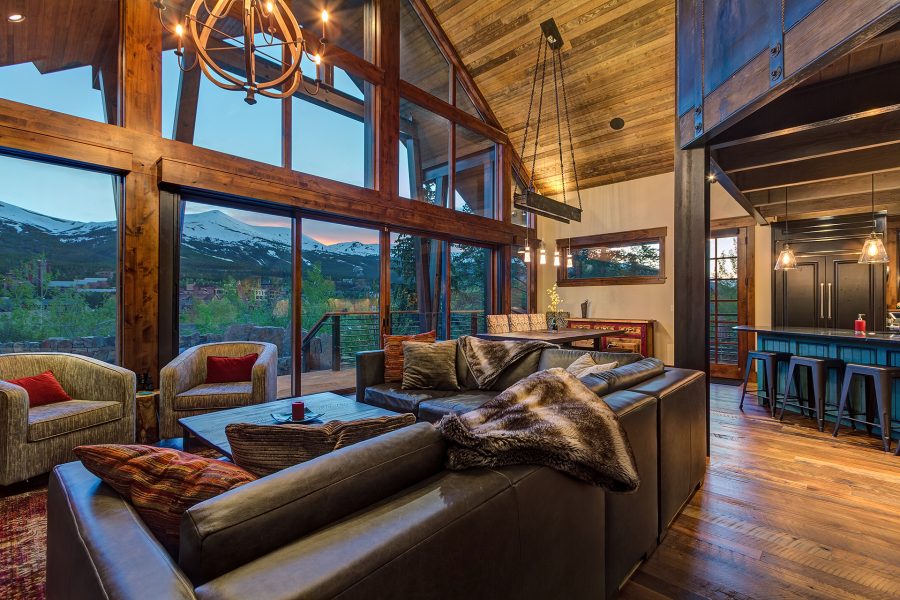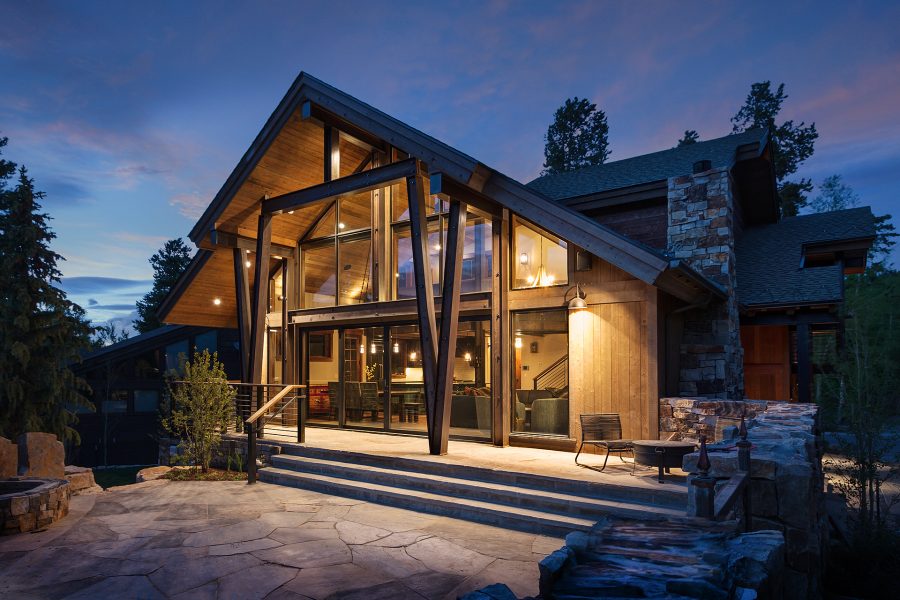 Tickets are $20 and valid for all 4 days of the Parade. Be sure to print out your receipt to exchange for a wristband! Tickets may also be purchased at the Summit County locations of City Market, Coldwell Banker, Mountain Comfort Furnishings and Alpine Bank. Our home at 515 S French St will also be selling tickets during the Parade weekends.
If you are not able to join us in Summit County this weekend, you may see before, visualization and after images of our French Street remodel here.
Guests will be able to set their own pace on a self-guided tour throughout the county.
Trilogy's French Street project is a well-sized home at 3300 square feet in a prime downtown location. A quandary for ski lovers who also prefer to be in town is limited available space, density square foot maximums and sometimes historic preservation guidelines. This often drives downtown homeowners to remodel rather than building new. Our French Street project is perfectly-sized and elegantly simple, making it a great example of what could be possible with your downtown ski town location.
There are no posts matching your criteria.
↑